About us
October 20, 2020
2022-06-14 11:06
About us
Educating Others Through Our Trading Expertise
Inforvest is an organization that educates the community on the financial markets. We do this through our trading courses, commentary reports, educational seminars, and our discord chatroom. Inforvest's mission is to help the investor gain an edge in the market through our collection of knowledge, data, and trading instructors. We provide knowledge on how a trader can utilize all the tools in the market to make their own trading/investing decisions.
We do this by focusing on key macro trends, shift of fundamentals in the markets, technical analysis, and key trends that smart money is focusing on.
Through our courses and other services, the trader benefits by:
1. Understanding how institutions are managing wealth.
2. Creating an edge from early trend indicators.
3. Access to sophisticated data and research reports.
4. Receiving high quality information from investors in the industry.
5. Understanding how certain asset classes and global market indicators can bring new investment opportunities for the trader or investor.
6. Understanding how a trader or investor can utilize proper risk management techniques in order to be successful in the financial markets.
7. Access to a trading community with like minded individuals and professionals.
Subscribe today to be prepared for the next market wave!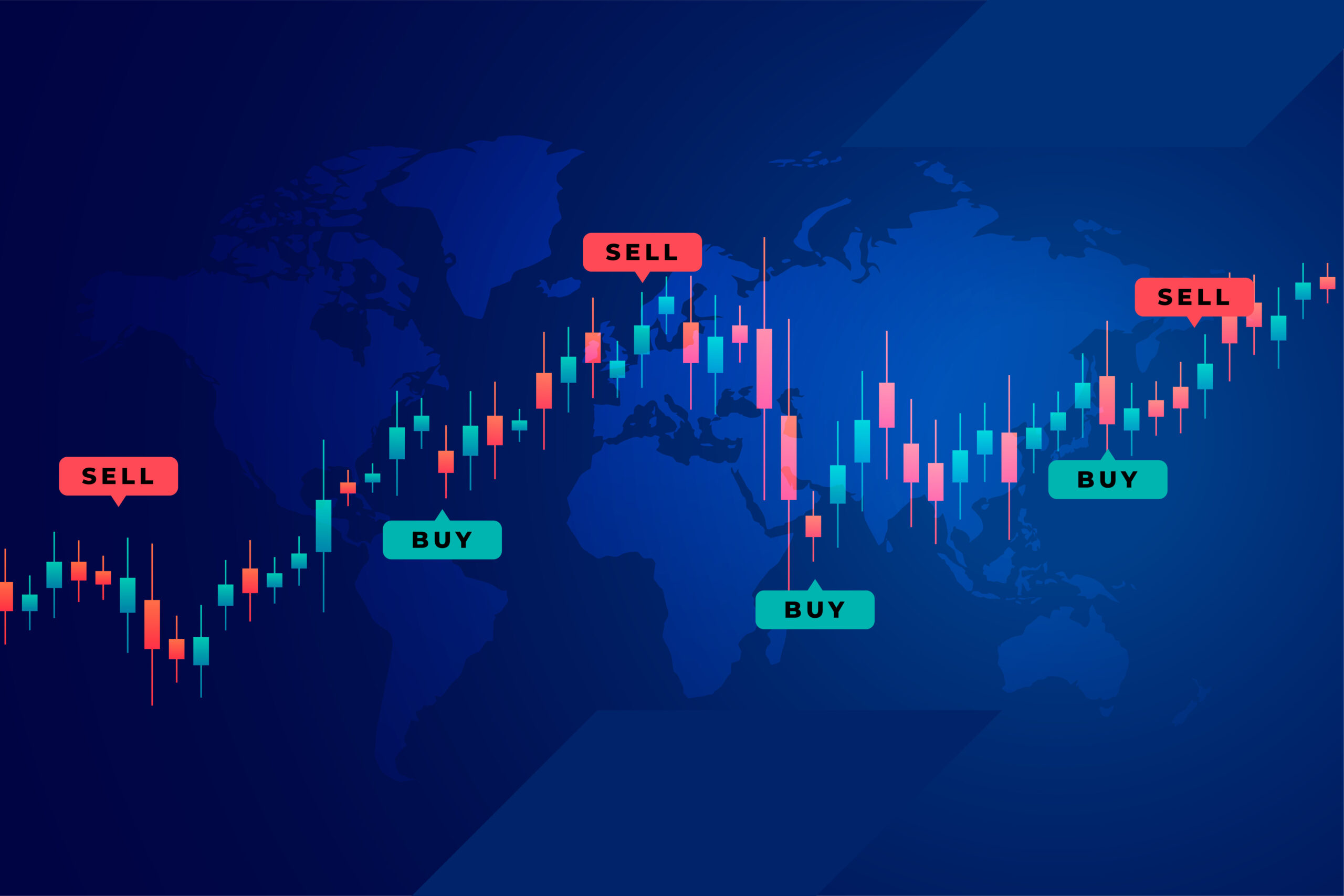 Our Programs
Subscribe today to get access to the best information on the markets.
What Make Us Special?
Years of experience in making people become elite traders
People Say
About Inforvest
One-stop solution for any eLearning center, online courses. People love Inforvest because they can create their sites with ease here.
Informative
The classes and webinars are highly informative. I learn new ideas everytime from attending these classes. I learned practical skills that I was able to use in my current stock portfolio. Thank you Inforvest!
Techniques
I learned both technical analysis and options from Inforvest. By using the techniques, I was able to grow my portfolio by 100%! Thank you Inforvest for all your teachings!
Confidence
Inforvest does a good job on explaining how the markets work from a big picture point of view. There is always something new to learn from them. The teachings can easily be used in markets like real estate, crypto, options, stocks, and etc. With the knowledge from Inforvest I can prepare myself for what is to come in the markets.
Guidance
As a private member i have access to his discord chatroom, in there Daniel post many relevant information regarding market and what he is investing which provides enough guidance to make smart decision. Also, he is always available to answer my questions. I would highly recommend him as mentor for investing.
Detailed
Finding opportunities takes a wholistic understanding of the markets. You need to know both macro and micro trends and understand their relationships to be able to see movements coming. Inforvest breaks down trends in an accessible way to give you an edge.
Learnings
Personal story: from their teachings I invested $5,000 and at the time I was in debt as well. However, I ended up profiting over $40,000 and became debt free. Now I'm still learning from them on how to continue to grow my money. Their webinar and classes are very informative. These guys will help you get a better understanding of how these markets work and how money can be made easily.
Inforvest is not an advisory firm. We do not provide investment advice as we are not a registered investment advisor. We are not liable for any investment decisions or sales made from Inforvest or the faculty. Content from Inforvest are only for educational purposes. Always seek a registered investment advisor before making an investment decision.