Newsletter
October 20, 2020
2022-06-14 11:27
Newsletter
Subscribe to receive our free newsletter on the stock market.
This report will give a recap on how the stock market performed and what themes to look forward to in the future.
"*" indicates required fields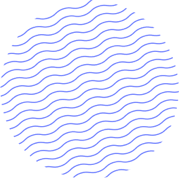 Inforvest is not an advisory firm. We do not provide investment advice as we are not a registered investment advisor. We are not liable for any investment decisions or sales made from Inforvest or the faculty. Content from Inforvest are only for educational purposes. Always seek a registered investment advisor before making an investment decision.