Programs
October 20, 2020
2022-06-14 11:07
Programs
Comprehensive Programs To Boost Your Trading Knowledge
Comprehensive Learning
Our programs are designed to offer a comprehensive learning experience. Through structured lessons, case studies, simulated and supervised live practice, one-on-one mentoring and cutting-edge professional tools, you'll have the opportunity to develop the skills needed to become a proficient and profitable trader and investor. 
Regardless of your prior knowledge about or experience with markets, you will learn everything you need to know to successfully trade futures, forex, stocks, options and cryptocurrencies in three time-frames: day trading, swing trading, and long-term investing.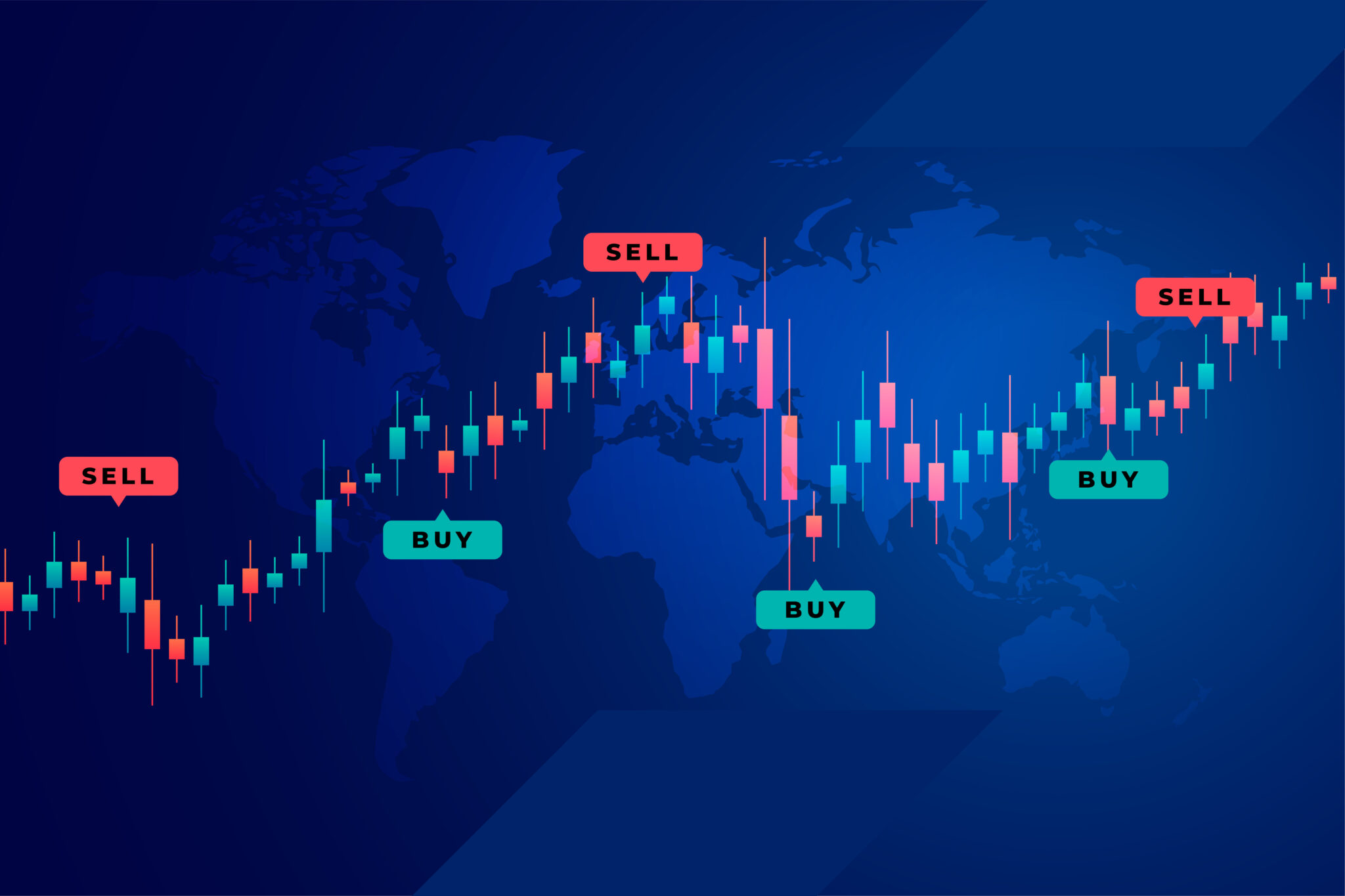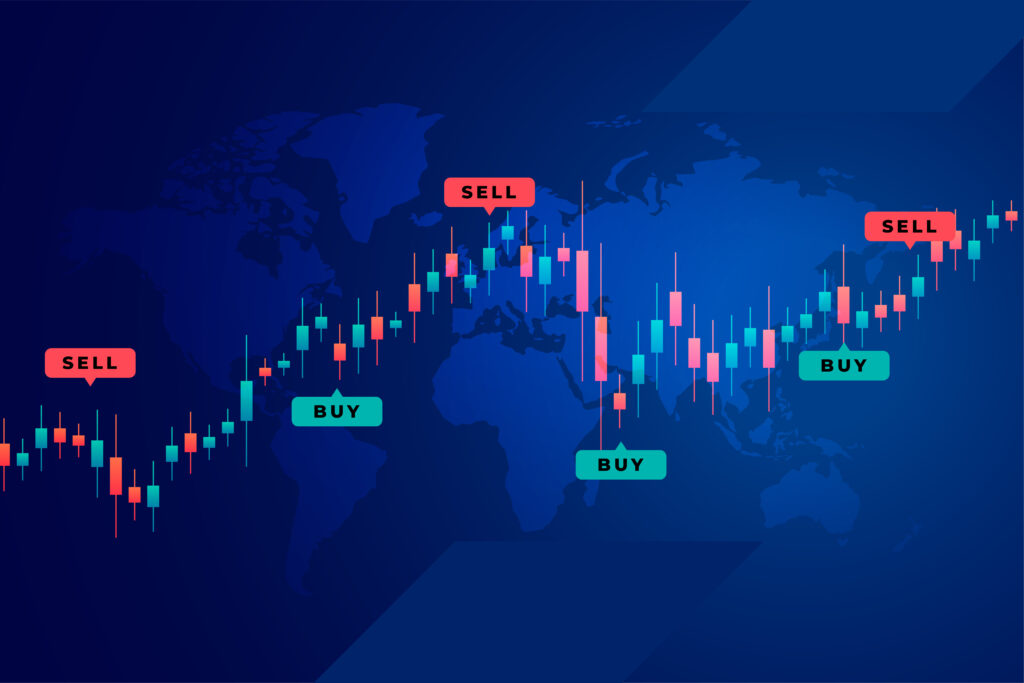 3 Months Trading
Three month online program with a lifetime of mentoring.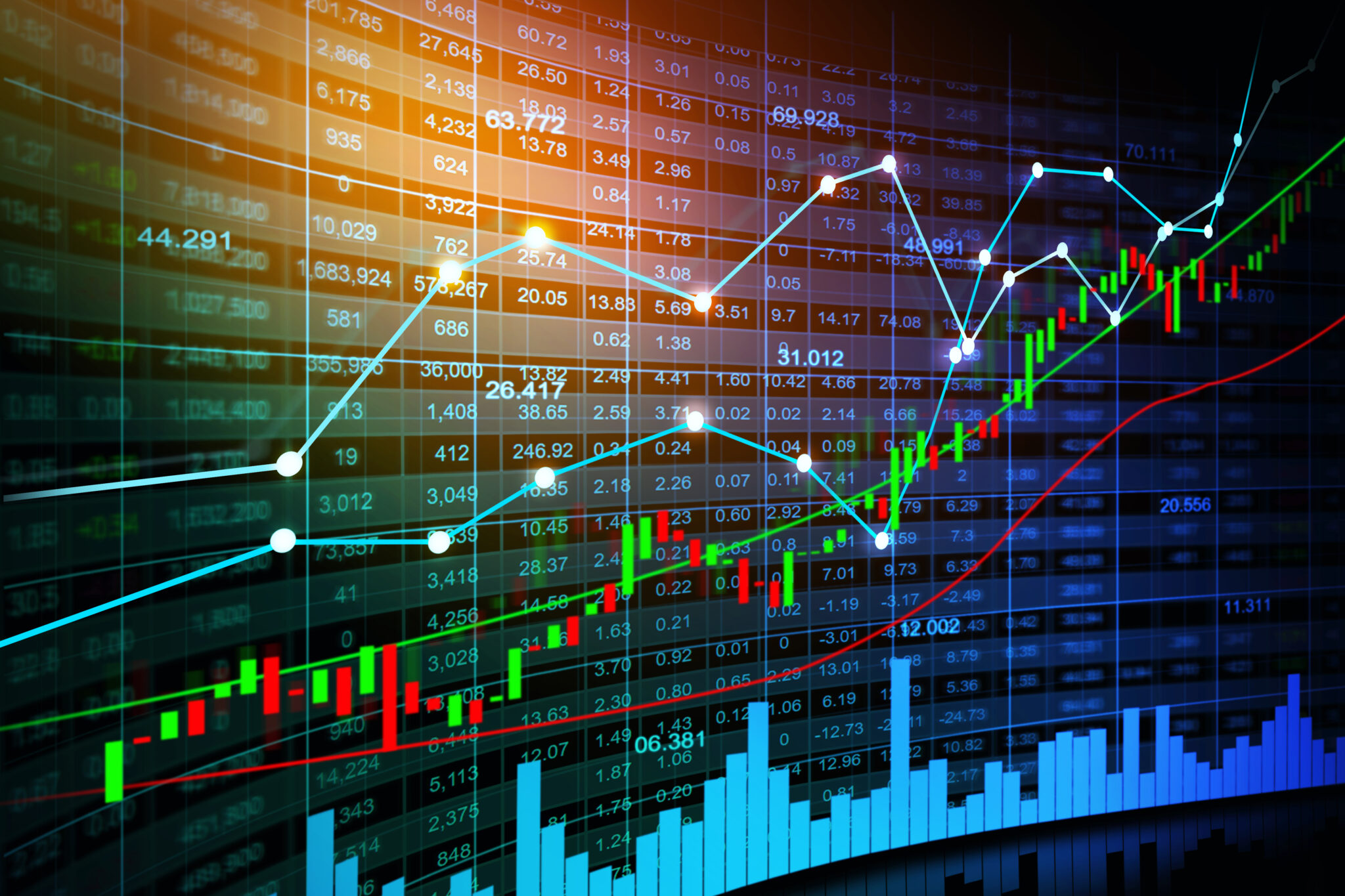 Trading Accelerator
Two-day training to get started quickly in the trading and investing industry.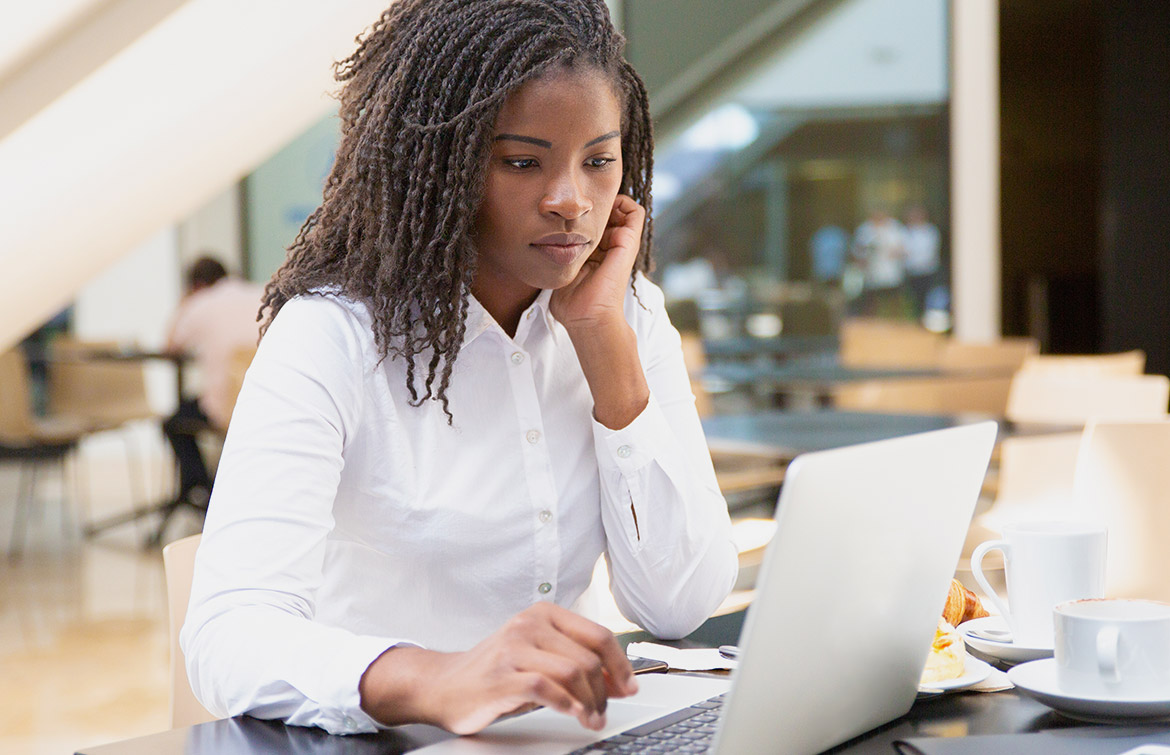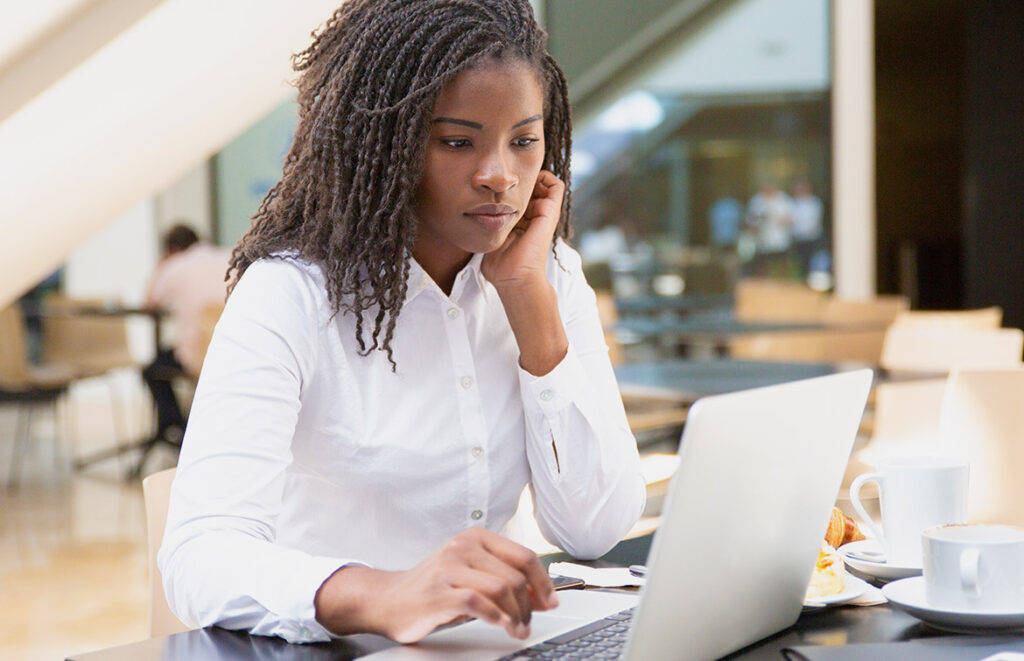 Options Trading
Two-day course to understand how to utilize options in your investment portfolio.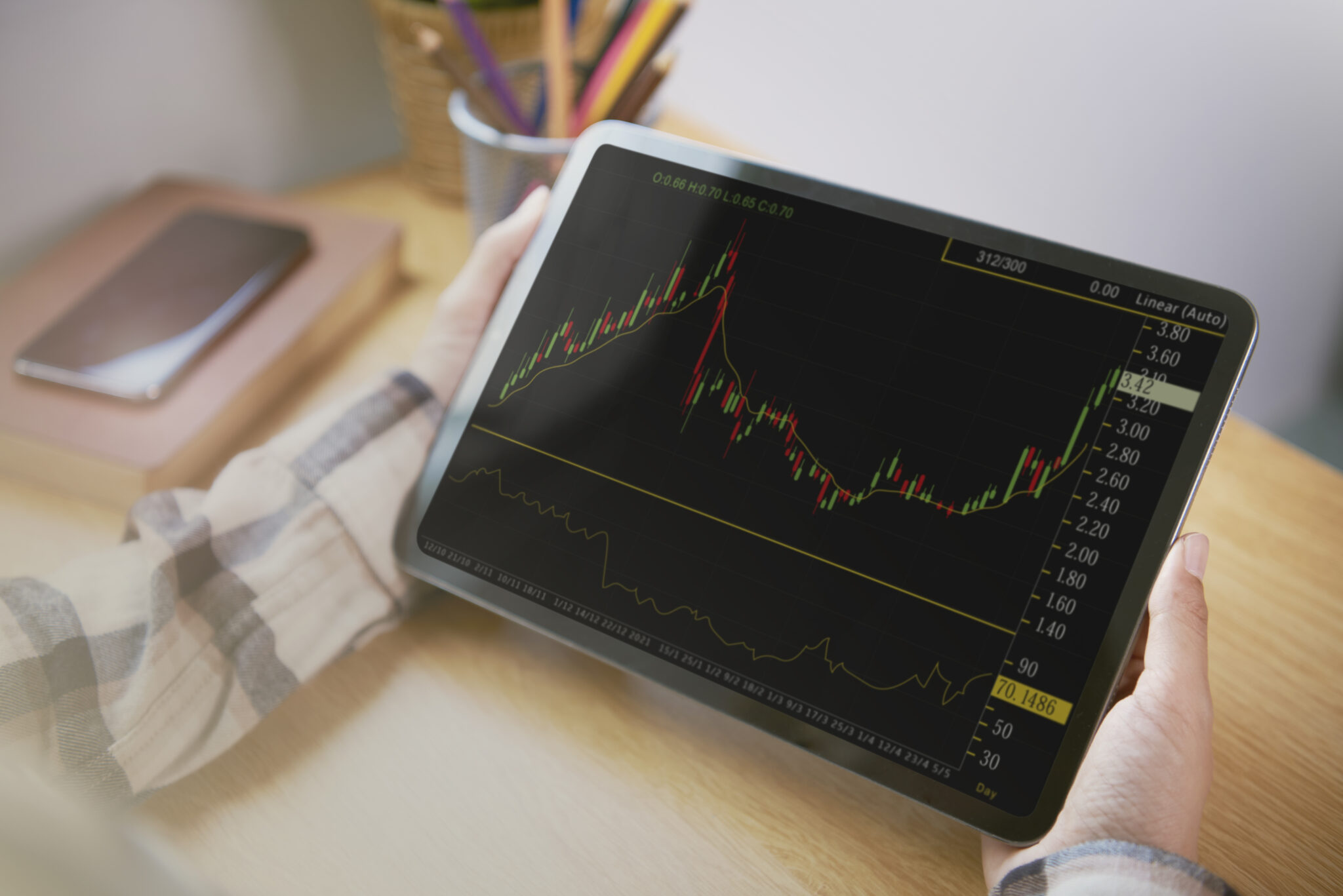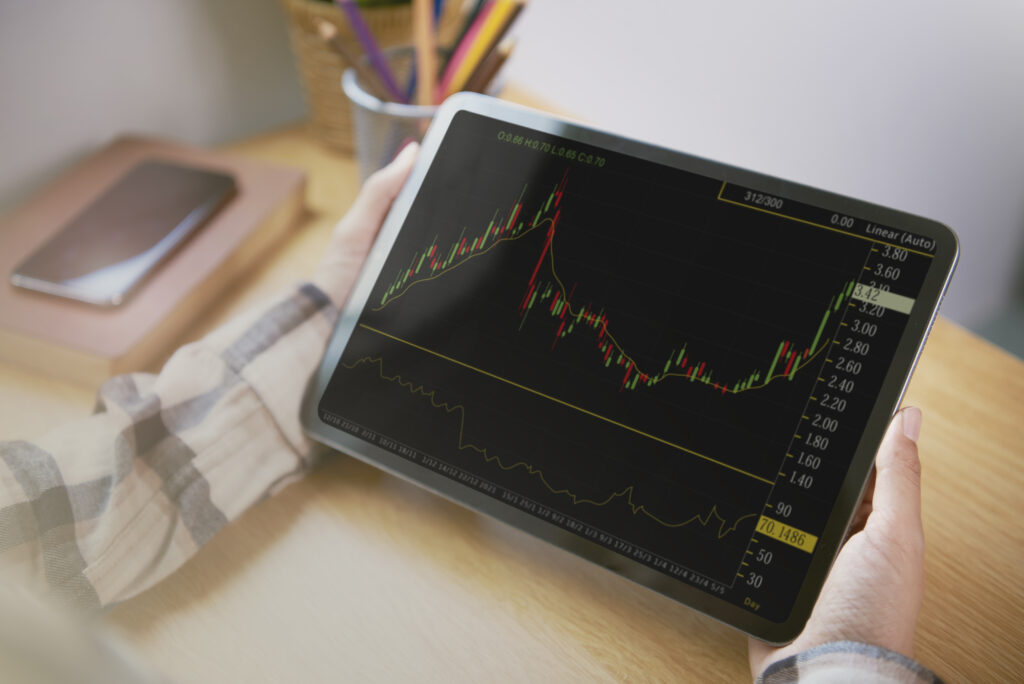 Technical Analysis Trading
Two-day course on how to utilize technical indicators that provide you a buy or sell signal.
Get a copy of my
Introduction to Investing vs Trading Styles
Inforvest is not an advisory firm. We do not provide investment advice as we are not a registered investment advisor. We are not liable for any investment decisions or sales made from Inforvest or the faculty. Content from Inforvest are only for educational purposes. Always seek a registered investment advisor before making an investment decision.